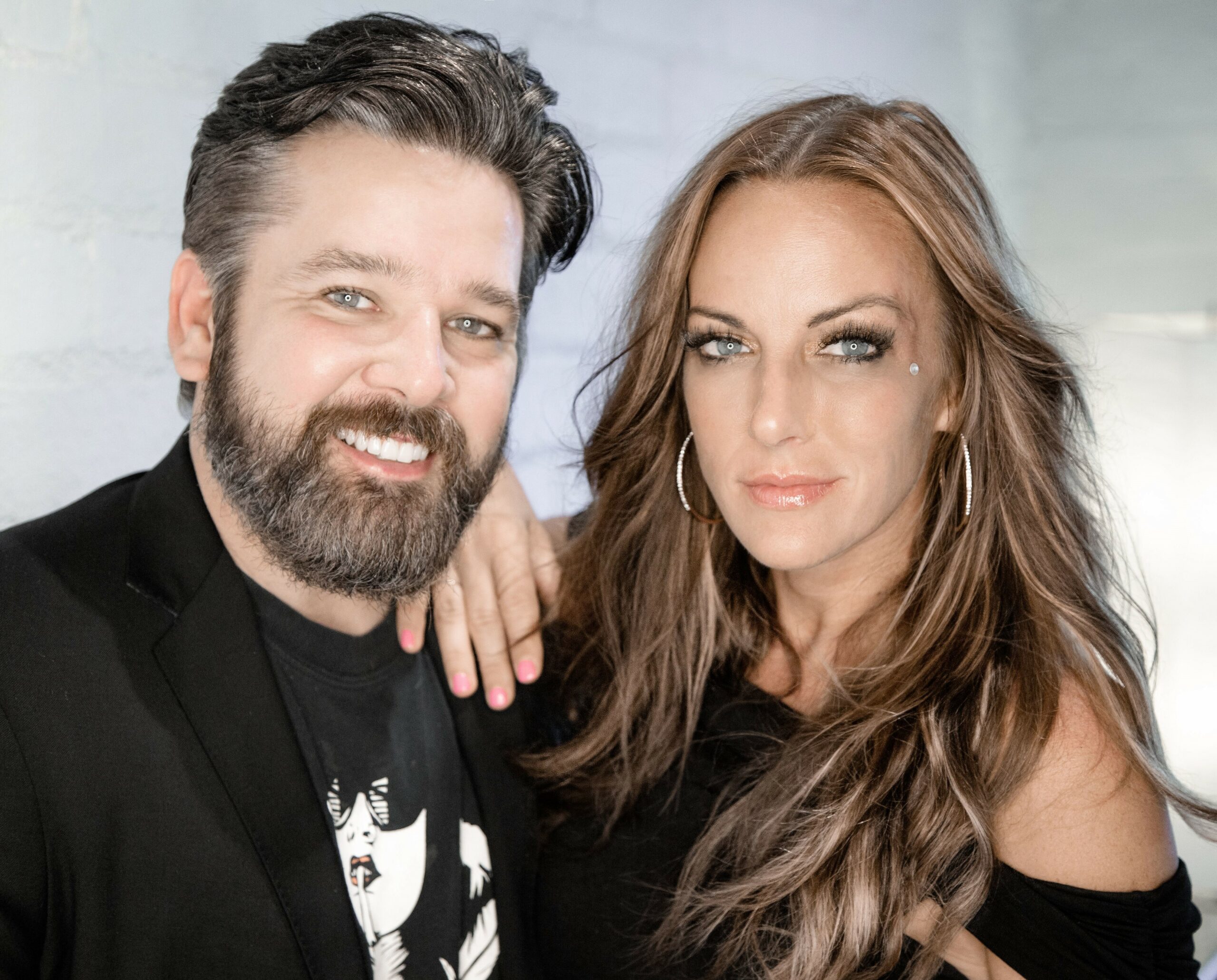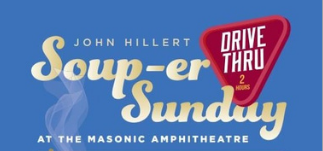 Twitty and Lynn: A Salute to Conway and Loretta
Twitty and Lynn: A Salute to Conway and Loretta
Twitty and Lynn: A Salute to Conway and Loretta
Saturday, November 6, 2021, 7:00 PM in the John E. Hillert Auditorium.
TICKETS $ 25 – $40 (TICKETS INCLUDE A $5 FEE AT CHECKOUT FOR RESTORATION AND HANDLING)
Tayla Lynn and Tre Twitty have country music in their blood. The grandchildren of famed duo Loretta Lynn and Conway Twitty, the two have taken to the road to honor their grandparents in an intimate evening of music and storytelling. Tayla Lynn and Tre Twitty have seen great success with their Tribute to Loretta Lynn and Conway Twitty; going into their second year together, the duo already has at least two dozen tour dates set throughout much of North America and Canada.
Soup-er Sunday
Soups to be Announced in October
SOUP-ER SUNDAY continues in 2021! The seventh annual Soup-er Sunday event to benefit Clifton Forge Area Food Pantry will continue this year on Sunday, November 7! Chefs are planning their soups now and they will be offered in quarts only. A drive-through, take-out plan-of-action has been developed by the Soup-er Sunday Committee. Soups will be packaged in quarts and delivered to your cars by volunteers. You won't have to leave the safety of your vehicle. All proceeds benefit the Area Food Pantry which serves Clifton Forge, Eagle Rock, Bath County, parts of Covington, Low Moor, etc Mark your calendars for November 7–John Hillert Soup-er Sunday at the Masonic Amphitheatre driveway!
You can place your order online.
Soups to be Announced in October
COVID POLICY UPDATE
The safety of our patrons and staff is important to all of us at
The Historic Masonic Theatre.
As of August 20, 2021 all patrons and staff will be required to wear a face mask when entering, exiting and moving about the theatre building. Once seated or eating or drinking you may remove your mask.
Thank you for your attention to this important safety matter.
We ask for your continued support in this challenging time.